Blanche du Massif Central
Blanche du Massif Central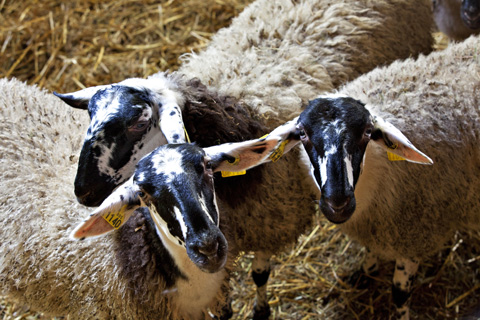 Regular offers
Over the year, ROM selection can suggest young females and ewes flocks issued from the best breeders, coming out from selection schemes.
Our mainstream market is 5 to 7 months old young females.
They can be mated rather young, usually between 10 to 12 months old.
We'll provide you all needed advices to succeed the embedding in your own flock as well as advices about genetic and reproduction.